Don Reed has been the most articulate voice of patient advocacy for stem cell therapies for 10 years. He has a gift for explaining the science to the public, and when he speaks, people listen.
Don Reed has shown the way in driving the inspiration and action for stem cell research—to change the course of health care for mankind. His book chronicles the incredible story of how a movement evolved in California and reverberated across America and around the world. Reading STEM CELL BATTLES will restore your faith in the ingenuity of people.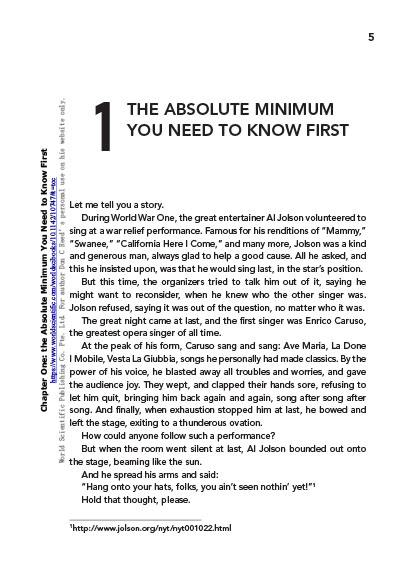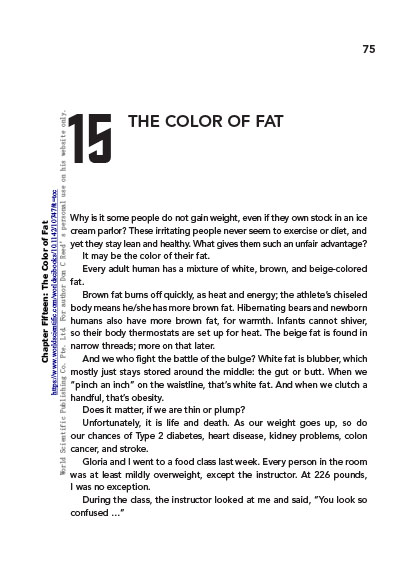 Don Reed's NEW BOOK - - "
CALIFORNIA CURES!

"
How the California Stem Cell Research Program
is Fighting Your Incurable Disease!
By (author): Don C Reed (Americans for Cures Foundation, USA)
Thirteen years ago, America faced an epidemic of chronic disease: cancer, paralysis, blindness, arthritis, Alzheimer's disease, diabetes and more. However, with the strength of patient advocates, California said YES! to a 3 billion dollar stem cell research program...