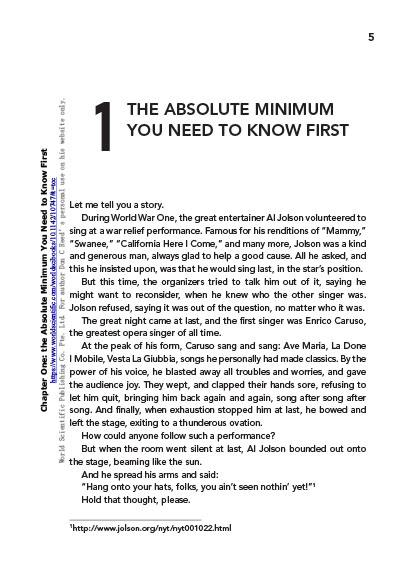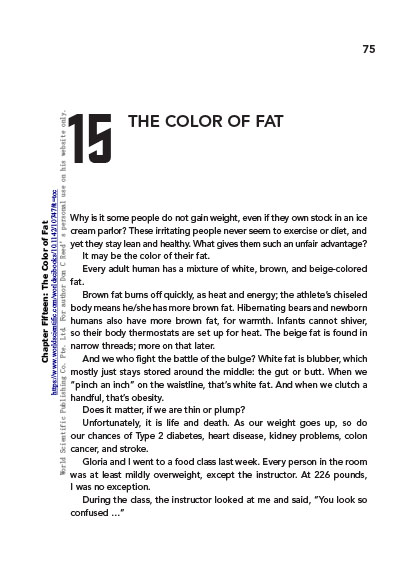 Don Reed's NEW BOOK - - "
CALIFORNIA CURES!

"
How the California Stem Cell Research Program
is Fighting Your Incurable Disease!
By (author): Don C Reed (Americans for Cures Foundation, USA)
Thirteen years ago, America faced an epidemic of chronic disease: cancer, paralysis, blindness, arthritis, Alzheimer's disease, diabetes and more. However, with the strength of patient advocates, California said YES! to a 3 billion dollar stem cell research program...
Stem Cell Research Book Reveals People's Struggles
Don Reed's First Book Also Available
STEM CELL BATTLES

How Ordinary People Can Fight Back Against the Crushing Burden of Chronic Disease!
About Don Reed
STEM CELL BATTLES FOUNDER
Sometimes called the "Grandfather of Stem Cell Research Advocacy", Don C. Reed was citizen sponsor of California's Roman Reed Spinal Cord Injury Research Act of 1999, named after his paralyzed son. Don was grassroots organizer for America's first pro- stem cell research legislation,
SUBSCRIBE
Signup to receive latest updates about stem cell battles
Sample Benefits
of the California Stem Cell Program
By Don C. Reed For a writer, scars are stories. For instance, on the next-to-last finger of my right hand, there is a tiny white scar, from when I was a diver at Marine World long ago. I had been scrubbing algae off the walls in the moray eel tank, inhabited by...
By Don C. Reed Imagine a disease, terrible in its effects, but only a few people have it… will Big Pharma invest the billions required to find and develop its cure? Probably not. Lacking the possibility of profit, few corporations will risk a billion dollars plus...
Latest Articles from Blog
By Don C. Reed In her hospital gown, Gloria, my wife of fifty years, was walking on the treadmill. Gradually the speed increased, faster and faster. I worried she might slip, I stood in closer to her, crowding the attendant, who was also trying to protect her from falling. With a hum, the machine altered […]
0 comments
As Patients And Their Families and Friends,
We Fight.
WE FIGHT-BECAUSE SAVING LIVES CAN'T WAIT
…and because wheelchairs should be for Temporary Occupancy only
Side by side with his paralyzed son Roman, Don C. Reed is an advocate for stem cell research for cure. Involved in virtually every major stem cell battle since the controversy began, Reed is the author of the forthcoming book, STEM CELL BATTLES: Proposition 71 and Beyond, How Ordinary People Can Fight Back Against the Crushing Burden of Chronic Disease, available at Amazon.com
Don C. Reed on the spot: two minutes to sum up stem cell research!
Don C. Reed speaking on panel at World Stem Cell Summit, 2013:
What Others Say About Stem Cell Battles
FROM A STEM CELL RESEARCHER
Center for Regenerative Medicine Department of Chemical Physiology The Scripps Research Institute
,
Don Reed has been the most articulate voice of patient advocacy for stem cell therapies for 10 years. He has a gift for explaining the science to the public, and when he speaks, people listen.
DOUBLE LIVER TRANSPLANT RECIPIENT
Chair/CEO California Hepatitis C Task Force, Board Member, California Chronic Care Coalition Double liver transplant recipient
,
Don Reed has shown the way in driving the inspiration and action for stem cell research—to change the course of health care for mankind. His book chronicles the incredible story of how a movement evolved in California and reverberated across America and around the world. Reading STEM CELL BATTLES will restore your faith in the ingenuity of people.
CONTINUING STRUGGLE
Founder, Alliance for Aging Research; and former president Coalition for the Advancement of Medical Research (CAMR)
,
Don Reed's book captures important history in the continuing struggle for rational and caring public policy grounded in sound science. Reed's deeply personal account is a battlefield dispatch of a citizen-soldier in the political wars that confront the search for cures.
COLORFUL COMMENTARY
M.D., former SVP of Research and Development

,

,

A colorful commentary on the grand stem cell experiment in California – by someone who has been an advocate for, and worked with the agency from the very beginning
More Benefits of the California Stem Cell Program