By Don C. Reed First, a seeming digression. Ernest Hemingway's classic novel, THE OLD MAN AND THE SEA, is based on a true story. Hemingway was on a fishing trip off Cuba, when he heard about the r/l fisherman's epic battle against a giant marlin. After he had killed...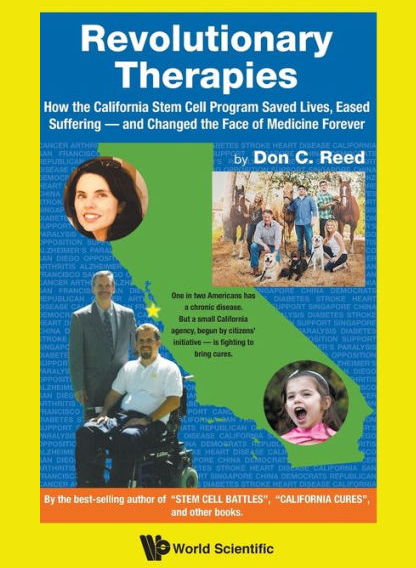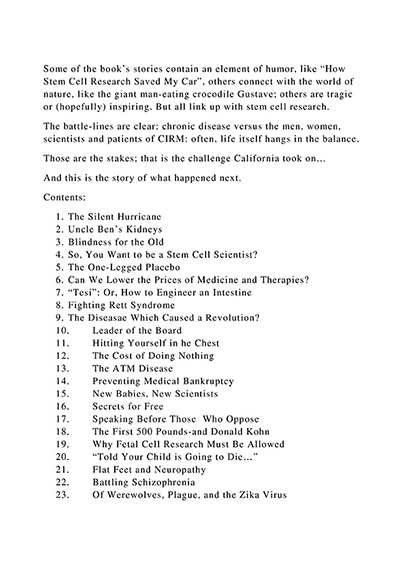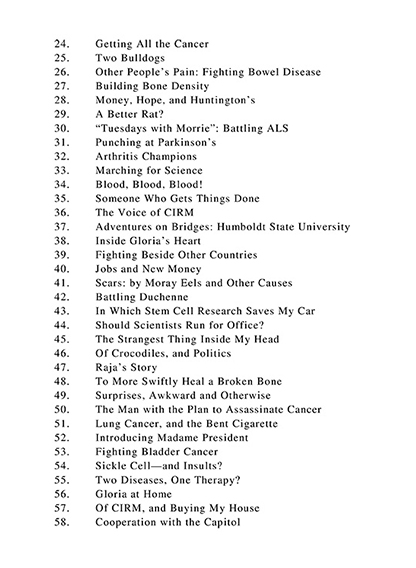 Don Reed's NEW BOOK - "REVOLUTIONARY THERAPIES!"
How the California Stem Cell Program Saved Lives, Eased Suffering and Changed the Face of Medicine Forever
By Don C. Reed, World Scientific Publishing, March 20th, 2020
Chronic diseasethreatens the world. In America alone, more than 100 million children and adults suffer chronic (long-lasting or incurable) diseases. These are not empty statistics, but people we know, members of your family and mine...