By Don C. Reed Assembly Bill 214, The Roman Reed Spinal Cord Injury Research Act, authored by Assembly Speaker pro Tem Kevin Mullin, was placed "on consent" for today's Assembly Health Committee Agenda. That means it does not require a formal presentation and...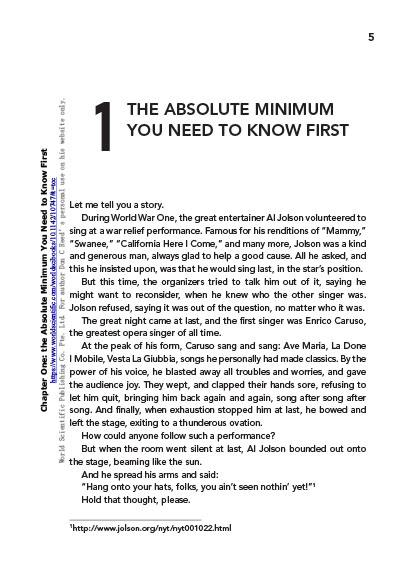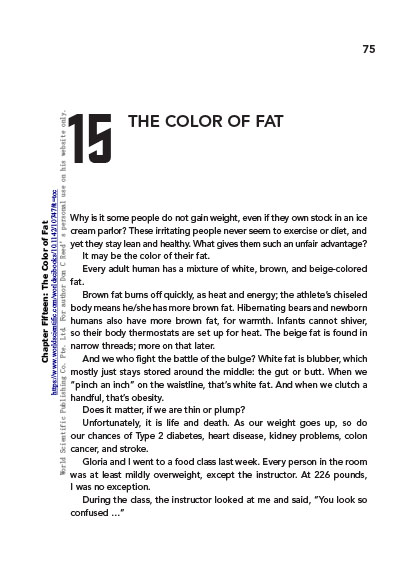 Don Reed's NEW BOOK - - "
CALIFORNIA CURES!

"
How the California Stem Cell Research Program
is Fighting Your Incurable Disease!
By (author): Don C Reed (Americans for Cures Foundation, USA)
Thirteen years ago, America faced an epidemic of chronic disease: cancer, paralysis, blindness, arthritis, Alzheimer's disease, diabetes and more. However, with the strength of patient advocates, California said YES! to a 3 billion dollar stem cell research program...