By Don C. Reed Imagine yourself as a California college student, hoping to become a stem cell researcher. Like almost all students you are in need of financial help, and so (let's say) you asked your college counselor if there were any scholarships available. To your...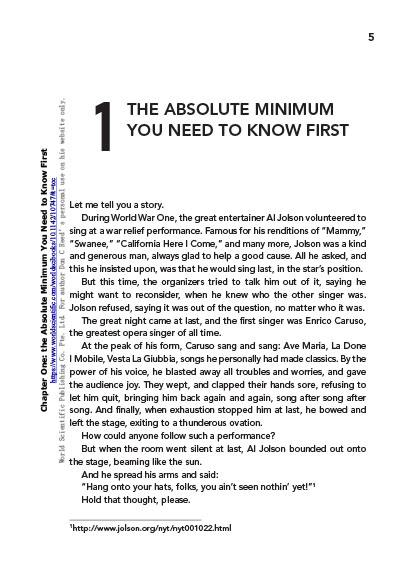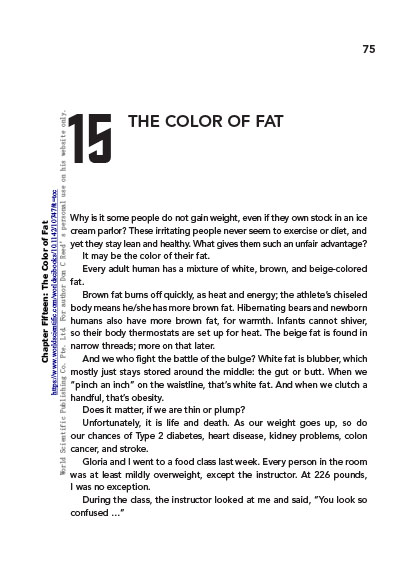 Don Reed's NEW BOOK - - "
CALIFORNIA CURES!

"
How the California Stem Cell Research Program
is Fighting Your Incurable Disease!
By (author): Don C Reed (Americans for Cures Foundation, USA)
Thirteen years ago, America faced an epidemic of chronic disease: cancer, paralysis, blindness, arthritis, Alzheimer's disease, diabetes and more. However, with the strength of patient advocates, California said YES! to a 3 billion dollar stem cell research program...