By Don C. Reed Note: I am proud to be a part of the group AMERICANS FOR CURES—but this essay has nothing to do with that fine association. It is strictly me on my own, talking about my son, Roman Reed, who is running for California State Assemblyman, in District 25. I...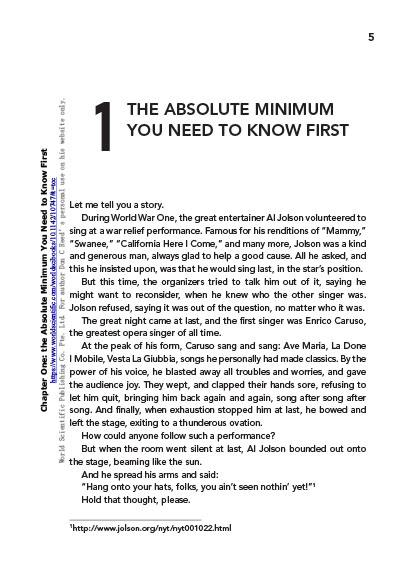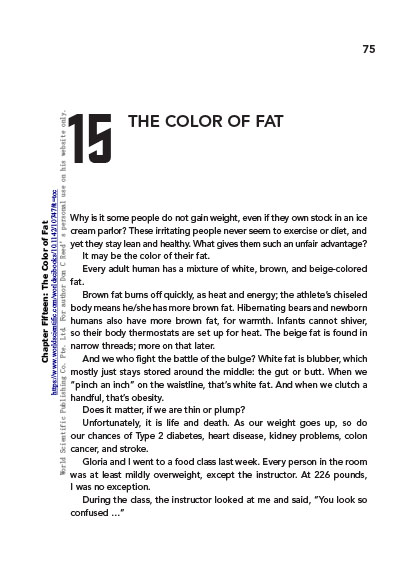 Don Reed's NEW BOOK - - "
CALIFORNIA CURES!

"
How the California Stem Cell Research Program
is Fighting Your Incurable Disease!
By (author): Don C Reed (Americans for Cures Foundation, USA)
Thirteen years ago, America faced an epidemic of chronic disease: cancer, paralysis, blindness, arthritis, Alzheimer's disease, diabetes and more. However, with the strength of patient advocates, California said YES! to a 3 billion dollar stem cell research program...