By Don C. Reed First, a seeming distraction. In 1997, my wife Gloria and I bought a house. The asking price was somewhat above our comfort zone, ($165,000, a lot back then) but we bought it anyway. Three days later, we had a visit from the same realtor who sold us the...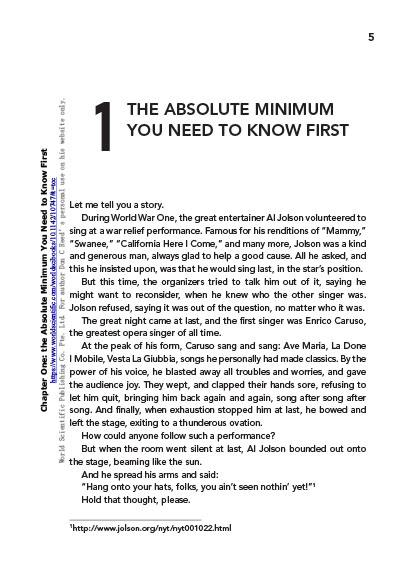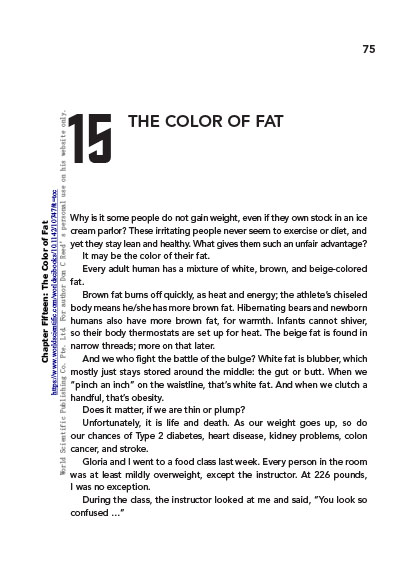 Don Reed's NEW BOOK - - "
CALIFORNIA CURES!

"
How the California Stem Cell Research Program
is Fighting Your Incurable Disease!
By (author): Don C Reed (Americans for Cures Foundation, USA)
Thirteen years ago, America faced an epidemic of chronic disease: cancer, paralysis, blindness, arthritis, Alzheimer's disease, diabetes and more. However, with the strength of patient advocates, California said YES! to a 3 billion dollar stem cell research program...