Americans for Cures Foundation
Our Mission
Please visit Americans for Cures Foundation, the legacy non-profit which sprang from the campaign to pass Proposition 71, the California Stem Cells for Research and Cures Initiative. Led by Bob Klein, we are a nonpartisan, 501(c)3 organization.  Our mission is to advocate on behalf of all who suffer  chronic disease and injury, and who might benefit from stem cell research and therapies.
Check out the new A4C website (www.americansforcures.org), follow us on Twitter (twitter.com/americans4cures), and Like us on Facebook (facebook.com/americans4cures) for live updates.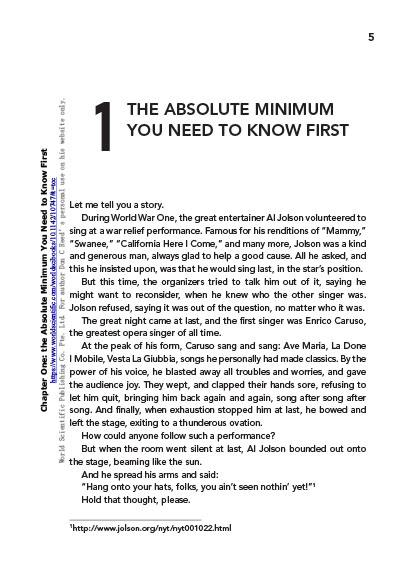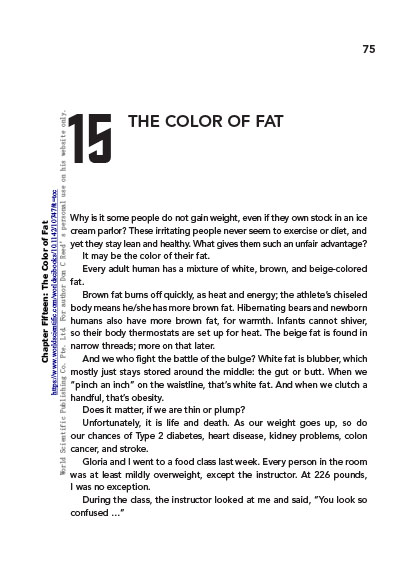 Don Reed's NEW BOOK - - "
CALIFORNIA CURES!

"
How the California Stem Cell Research Program
is Fighting Your Incurable Disease!
By (author): Don C Reed (Americans for Cures Foundation, USA)
Thirteen years ago, America faced an epidemic of chronic disease: cancer, paralysis, blindness, arthritis, Alzheimer's disease, diabetes and more. However, with the strength of patient advocates, California said YES! to a 3 billion dollar stem cell research program...