By Don C. Reed Most of the year, I try very hard to be non-partisan. But this may be the most crucial vote of our lifetime. We desperately need a check and balance against the President in office. To do this, we must take back the House, which we can do. But first,...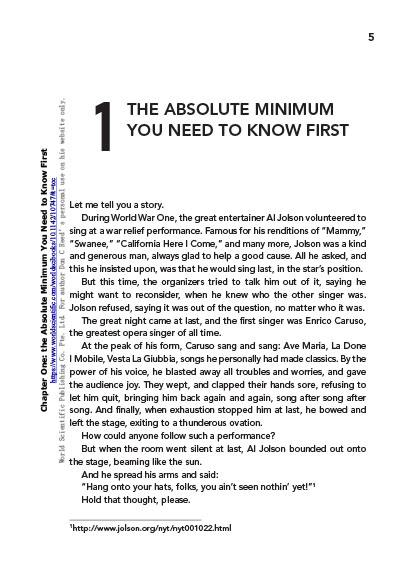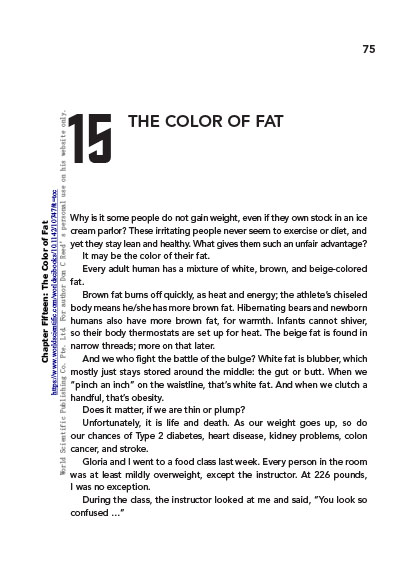 Don Reed's NEW BOOK - - "
CALIFORNIA CURES!

"
How the California Stem Cell Research Program
is Fighting Your Incurable Disease!
By (author): Don C Reed (Americans for Cures Foundation, USA)
Thirteen years ago, America faced an epidemic of chronic disease: cancer, paralysis, blindness, arthritis, Alzheimer's disease, diabetes and more. However, with the strength of patient advocates, California said YES! to a 3 billion dollar stem cell research program...