By Don C. Reed A few days ago, my wife Gloria and I went to a fundraiser for Montana Senator Jon Tester. The meeting was to be held at Bob and Danielle Klein's home, in the hills near San Francisco. As we drove along the winding tree-lined roads, three deer looked up...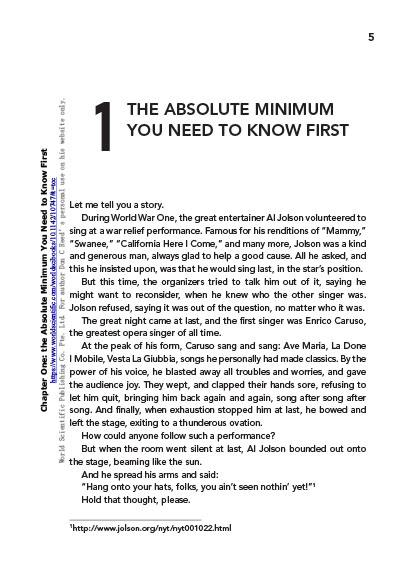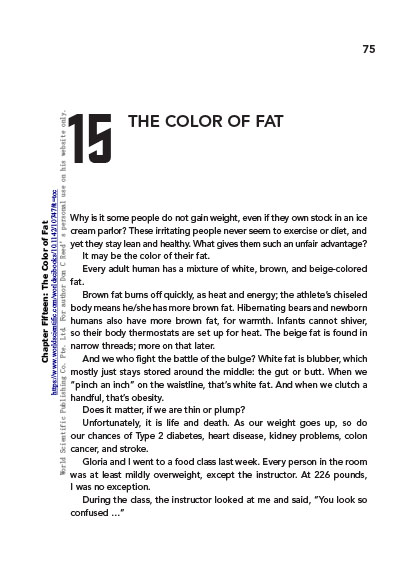 Don Reed's NEW BOOK - - "
CALIFORNIA CURES!

"
How the California Stem Cell Research Program
is Fighting Your Incurable Disease!
By (author): Don C Reed (Americans for Cures Foundation, USA)
Thirteen years ago, America faced an epidemic of chronic disease: cancer, paralysis, blindness, arthritis, Alzheimer's disease, diabetes and more. However, with the strength of patient advocates, California said YES! to a 3 billion dollar stem cell research program...