By Don C. Reed It is probably wiser — and certainly more convenient — to vote by mail. But for Gloria and I, Voting Day is a ritual, eagerly awaited. When I get home from work this coming Tuesday, she and I will drive the short few blocks (we used to walk, but her...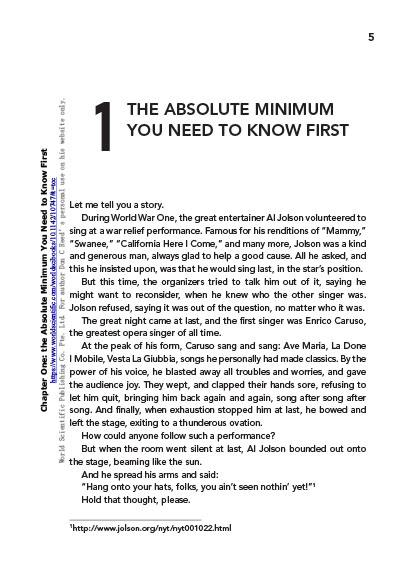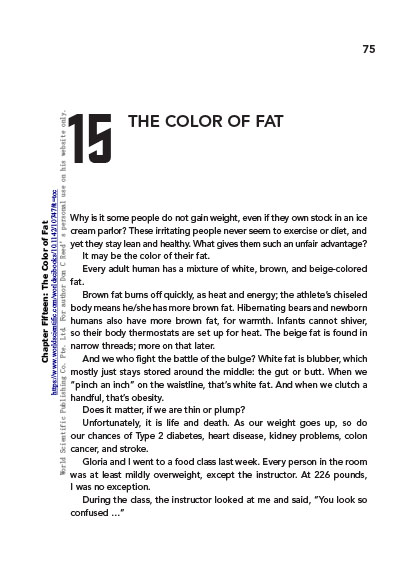 Don Reed's NEW BOOK - - "
CALIFORNIA CURES!

"
How the California Stem Cell Research Program
is Fighting Your Incurable Disease!
By (author): Don C Reed (Americans for Cures Foundation, USA)
Thirteen years ago, America faced an epidemic of chronic disease: cancer, paralysis, blindness, arthritis, Alzheimer's disease, diabetes and more. However, with the strength of patient advocates, California said YES! to a 3 billion dollar stem cell research program...