Benefit # 49 (of 71) California Stem Cell Program: On "Tuesdays with Morrie": BATTLING ALS By Don C. Reed "Tuesdays with Morrie", is the true story of the last days of Morrie Schwartz, and the visits of his student,  author Mitch Albom. "Tuesdays" became a huge...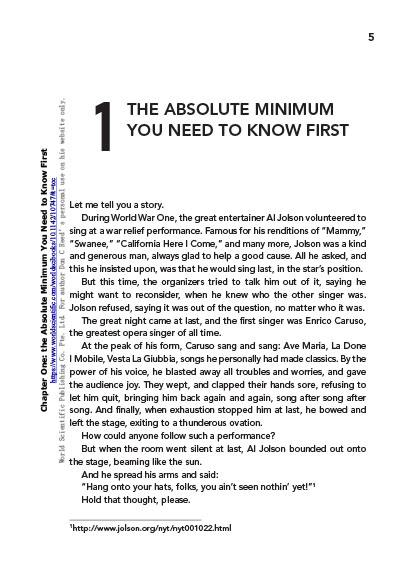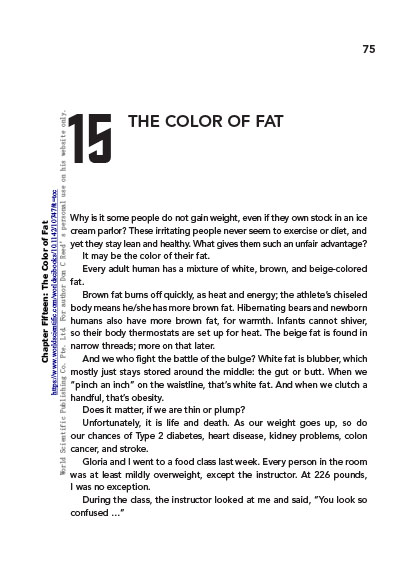 Don Reed's NEW BOOK - - "
CALIFORNIA CURES!

"
How the California Stem Cell Research Program
is Fighting Your Incurable Disease!
By (author): Don C Reed (Americans for Cures Foundation, USA)
Thirteen years ago, America faced an epidemic of chronic disease: cancer, paralysis, blindness, arthritis, Alzheimer's disease, diabetes and more. However, with the strength of patient advocates, California said YES! to a 3 billion dollar stem cell research program...