DONALD TRUMP AND THE GREAT STEM CELL DECISION By Don C. Reed I do not think President-elect Donald Trump has his mind completely made up on the subject of stem cell research. Certainly I cannot find any quote from him opposing the research. But if the President-Elect...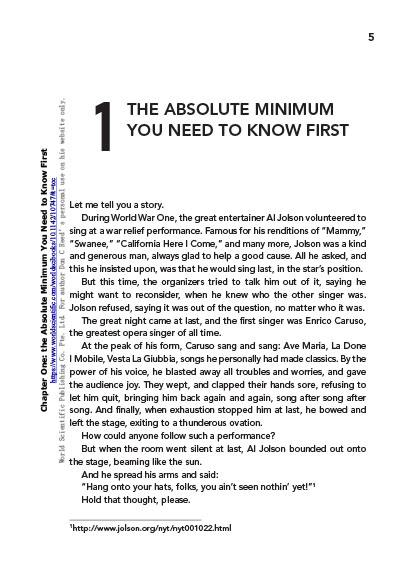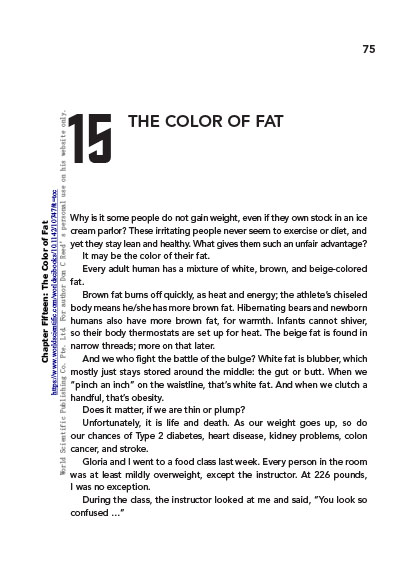 Don Reed's NEW BOOK - - "
CALIFORNIA CURES!

"
How the California Stem Cell Research Program
is Fighting Your Incurable Disease!
By (author): Don C Reed (Americans for Cures Foundation, USA)
Thirteen years ago, America faced an epidemic of chronic disease: cancer, paralysis, blindness, arthritis, Alzheimer's disease, diabetes and more. However, with the strength of patient advocates, California said YES! to a 3 billion dollar stem cell research program...